Bandai Namco Comments On The Future Of Dragon Ball FighterZ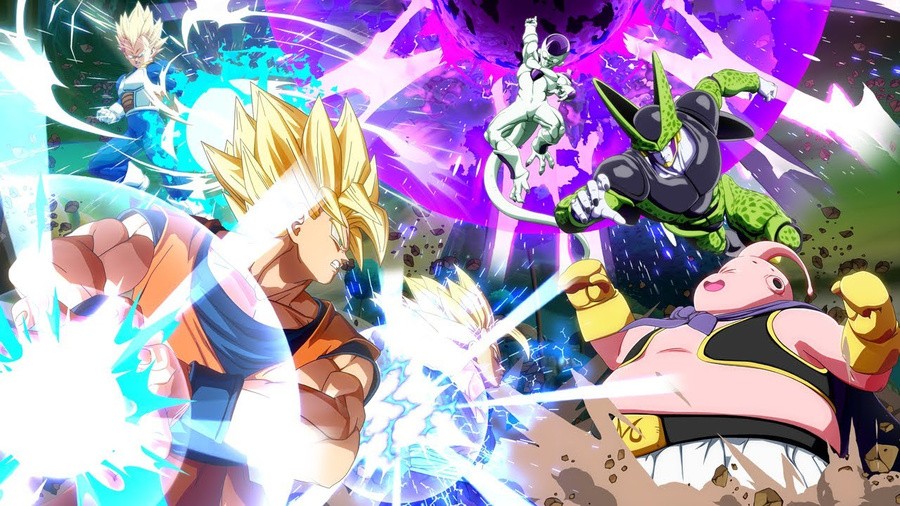 Bandai Namco ended its two-day 'Dragon Ball Games Battle Hour 2022' event with the release date reveal of Android 21 (Lab Coat) for Dragon Ball FighterZ.
In case you missed it, she will arrive next week on February 24th. So what's planned for this Dragon Ball game now that this character is ready for launch? During the same broadcast, the game's producer, Tomoko Hiroki, shed some light on what might be next.
It seems Bandai Namco is "currently considering" events "inside" and "outside " of the game – to ensure fans will continue to enjoy DBFZ. Here's the full translation:
"We're currently considering a variety of events inside and outside of the game to ensure that everyone can continue to enjoy Dragon Ball FighterZ…Thank you for your continued support!"
While this may not be another FighterZ Pass or another solo character DLC announcement, it's at least something.
Prior to Android 21 (Lab Coat), the last update was Gogeta [SS4] in March 2021 – as the final character in FighterZ Pass 3. The title also got a rather significant patch last August.
Do you think we'll see anything else from DBFZ after Android 21 (Lab Coat) drops, or is this the end in terms of extra character content and updates? Leave your thoughts in the comments below.

Post Views:
2
Products You May Like