Rockstar's GTA Trilogy Is Getting "New Patches" Next Week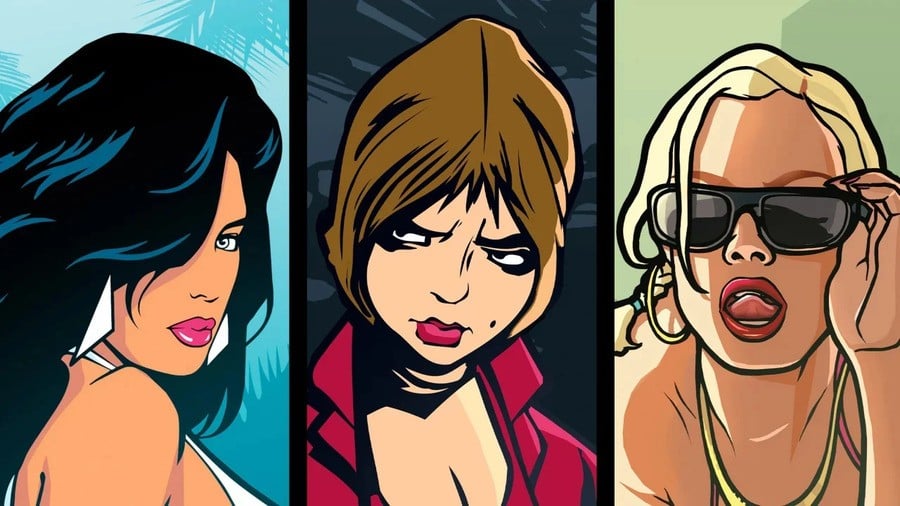 Grand Theft Auto: The Trilogy – Definitive Edition was arguably one of the most disappointing releases of last year. At launch, all of the games had bugs and glitches – and a lot of these issues didn't even exist in the original games.
Since then, this "definitive" version of the trilogy has somewhat recovered, with Rockstar and Grove Street Games rolling out a number of patches to address these problems and improve the overall experience. If these fixes weren't already enough, it seems more updates are on the way. Rockstar has announced another patch will be released "across all platforms" next week.
"New patches are coming next week for Grand Theft Auto: The Trilogy – The Definitive Edition across all platforms. We appreciate the community's patience and support."
Although the Switch version of the trilogy copped a lot of criticism from user reviews on Metacritic, apparently sales, in general, exceeded the expectations of Rockstar's parent company, Take-Two. No exact sales figure was provided, but it's believed the latest trilogy collection has sold around 10 million across all formats since its release.
What would you like to see from GTA's next update on the Nintendo Switch? Tell us in the comments.

Post Views:
2
Products You May Like